Hey new momma's!! We hope you are set to explore and experience the fast-paced life of being a mommy. While pregnancy has blessed you with the most precious gift of your life, it has also given you something you didn't absolutely ask for!! That excessive pregnancy weight! We bet most of you are thinking how to lose weight after pregnancy naturally.
Do you hate those extra pounds???

Are you obsessed with shedding your pregnancy weight???

Are you planning to crash diet???
Thinking of ways to loose weight after pregnancy is good. But crash dieting is a strict no no! It may harm your baby's breastfeeding chances and give you health complications. Here is how to lose pregnancy belly naturally and gradually and make it the safest option.
22 Effective Tips To Lose Weight After Pregnancy
Here Are The 20 Quickest Way To Lose Weight After Having A Baby:
1. Be Realistic
You may wow at celebrities that have lost pregnancy weight quickly. However, understand that losing baby weight is not easy.
It requires a lot of hard work and takes time differing from people to people. Be realistic and don't rush!
2. Eat Regular Meals
Don't cut down on your meals. This will increase your weight. What you must watch is what you eat. Avoid junk food.
Eat healthy salads and small portions of meals. Don't over-stress about your weight.
3. Don't Crash Diet
Crash diets or a very low-calorie diet help you lose weight very quickly, but your baby needs you to have a healthy and calorie-packed diet.
Make a post-pregnancy weight loss diet plan and follow it. Eat healthy and breastfeed your munchkin.
4. Don't Binge Eat
Spread out your meals all through the day. Avoid having heavy meals and have 6 small meals instead. This will keep you fuller and you can avoid hunger cravings too.
5. Stay Hydrated
Keep your body hydrated. Drink as much as water and fluids you can. This will increase your metabolism and flush out toxins from the body. Soups, stews, milkshakes, fresh juices, and smoothies are great drinks for postpartum weight loss. 6. Breastfeed
If you're thinking about how to lose weight after pregnancy while breastfeeding, you are on the correct page. Breastfeeding has many benefits for your baby and you. Breastfeeding will also help you lose weight after 3 months of delivery.
7. Eat Fiber-Rich Foods
It's very important to eat foods abundant in soluble fiber. They help in weight reduction by slowing down digestion (keeping you fuller for longer) and regulating appetite hormones.
8. Eat High Protein Diet
Including proteins in your diet is quite a healthy option to cut on those extra pounds. Protein diet boosts metabolism and reduces calorie intake by decreasing appetite. Healthy sources of proteins are legumes, nuts, dairy, eggs, fish, and lean meat.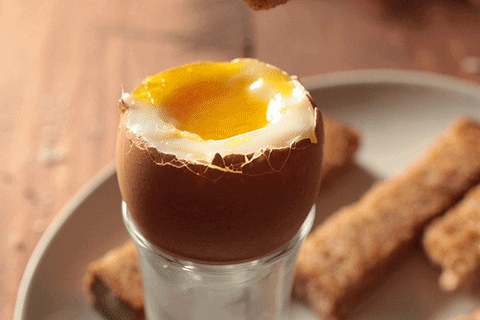 Also Read: 15 Delicious Healthy Sources Of Protein To Include In Your Diet
9. Count Your Calories
Keep counting your calorie intake. It helps you to watch over your diet hand note down the problem areas. Counting your calories daily will help you gain the right nutrition and assist in weight loss.
10. Snack Healthy
As you have entered into a new role of being a mommy, you are prone to feel more hungry than before. This means you'll reach out for more snacks every day. Keep healthy snacks at the counter to keep a check on your weight.
Fruits, veggies, nuts, and whole grains will make wholesome Nutri-packed low-calorie snacks for healthier you.
11. Start Exercising
Along with the new chores of your motherhood, it is important that you take out time for some exercise. Focus on easy and basic exercises to start with. Walking, jogging, yoga and aerobics can be good for you.
12. Avoid Added Sugar
Added sugar in the form of processed foods, fruit juices, bakery products, sweet spreads, etc. contributes to an increase in weight.
The have high calorific value and low in nutrients. Thus one should stay away from such foodstuffs and stick to whole foods.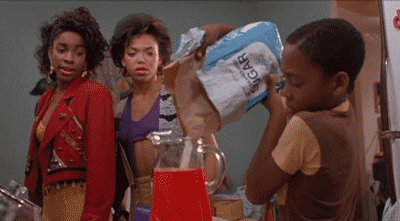 13. Avoid Processed Foods
Processed foods are high in unhealthy fats, sugars, salt, and tons of calories. Consuming these foods will counteract all your efforts towards losing weight. Replace these junks with fresh and wholesome foods. 14. Avoid Alcohol
Though researches prove that small amounts of red wine have health benefits, it can work in the opposite direction when weight loss is concerned. Apart from adding calories to your body, alcohol can pass to your baby while breastfeeding.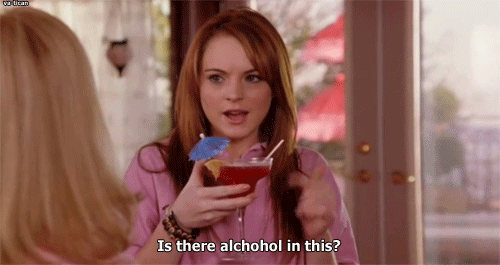 15. Get Proper Sleep
Try and get as much sleep as possible. It might seem like an impossible feat in the beginning but avoid being sleep deprived. Ask people at home to babysit and assist you in households.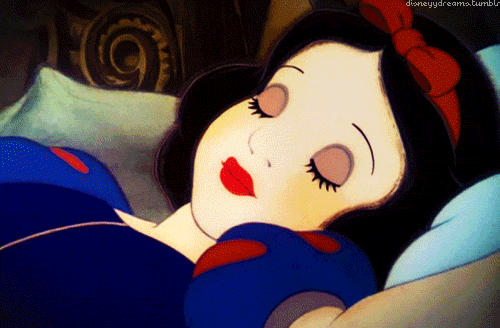 16. Exercise With Your Baby
We are sure you don't have the time to hit the gym after delivery. But you don't need those heavy dumbbells. Use your cutie pie and start your workout. This will increase your bond with the kid and will help you lose out the weight.
17. Don't Stress Out
Being a mom comes with its own set of responsibilities, tasks, and pressures. But, find time to enjoy it. Take a rejuvenating massage at home. Feel free to talk to your partner. De-stressing is the best way to loose pregnancy weight.
18. Yogurt Dessert
Do you crave desserts recently?? Reach for yummy yogurt mix while you are hungry. It's the best energy booster yet very low in calories. It gives your weight loss plan a healthy turn.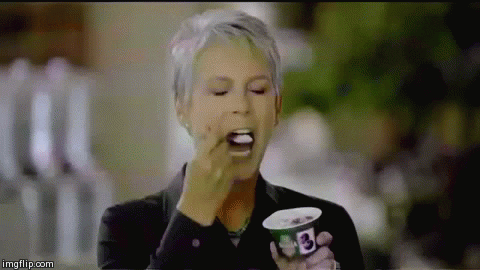 19. Eat Early
Early breakfast and early dinner instead of late-night ones are recommended. This will boost your metabolism and assist in weight loss after pregnancy. In case you have to stay awake for long have a cup of milk, green tea, or yogurt dessert to keep you up.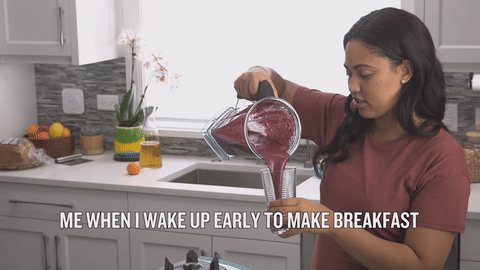 20. Keep Walking When Possible
Incorporating regular exercise in your routine is good but regular walking is a must. Go take a stroll in the garden with your little one or shop at the mall. Walk to the nearby lake or walk to the grocery shop every day. It will help you lose weight faster.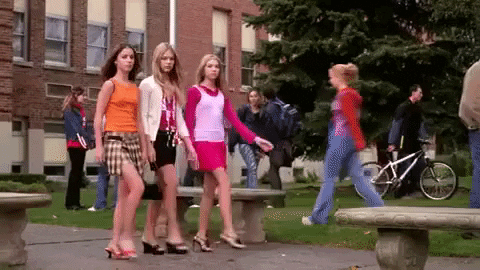 21. Give Yourself Time
The first year after delivery is going to be the toughest. Keep taking small steps at a time. Stick to the right choices. Give yourself time and don't get depressed!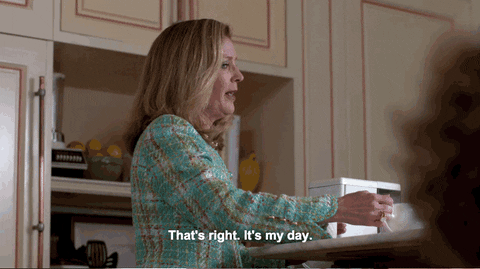 22. Ask For Help
Being a mother can be a daunting role. You may witness stress, depression, sleep deprivation, and anxiety. Stop struggling, ask for help. Speak to your in-laws, and share work with your partner.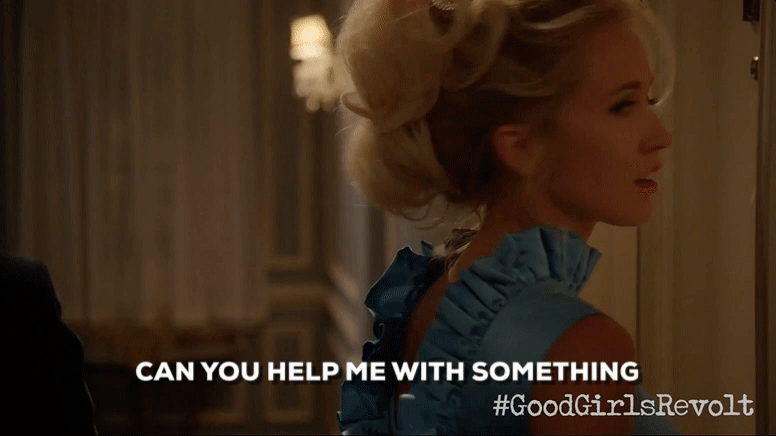 Follow these home remedies for weight loss after delivery. Losing pregnancy weight is not at all easy; however, you need to make some smart and easy choices to stick to your goals.
Tell us how you managed to ditch your pregnancy weight in the below comments.
She is a pharmacist by education and working in the field of medical content development for more than 9 years. She has an excellent hold on medical content research and development and has produced valuable data for various pharmaceutical companies.