We all know that green and leafy vegetables are power-packed foods that improve health conditions. Green beans are called by various other names like French beans, string beans, fine beans, or even squeaky beans depending on which part of the world you are eating them. From the heart to the eyes and various other organs are benefited by the use of green beans. Green beans are abundant in vitamins, minerals, fibers and other nutrients that are essential to the body.
Amazing Benefits Of Green Beans
Let's look through some amazing health benefits of green beans here –
Makes Bones Strong
Green beans are rich in vitamin K (deficiency of vitamin K is associated with high rates of bone fracture) thus helps in maintaining bone health. Vitamin K also plays a vital role in healing wounds and clotting of blood. Including green beans in your varied diet can give you stronger bones!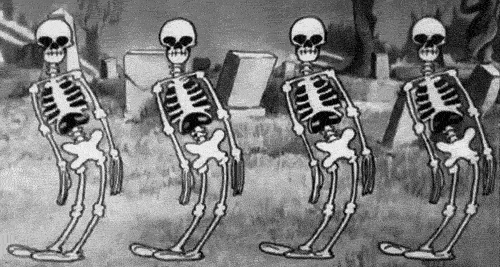 Fertility And Pregnancy
Beans are also a good source of folic acid and iron thus aids in better fertility and leads to a healthier pregnancy. Pair green beans with vitamin C rich foods like bell peppers, berries, tomatoes, cabbage, etc. to facilitate absorption of iron from the beans. Adequate folic acid protects the fetus against neural tube defects.
Prevention Of Colorectal Cancer
The high amount of chlorophyll present in French beans blocks the carcinogenic effects of various agents. Many studies have shown that French beans are beneficial for the prevention of pre-cancerous polyps. The fiber content in French beans promotes bowel movements that ease the stress on the digestive system.
Also Read: How To Get Rid Of Tooth Decay And Cavities Naturally
Healthy Eyes
Carotenoids found in this green vegetable prevents macular degeneration and thereby improves eye function. Beans reduce the internal stress of the eyes. Include green beans into your balanced diet to maintain superior vision and healthy eyes.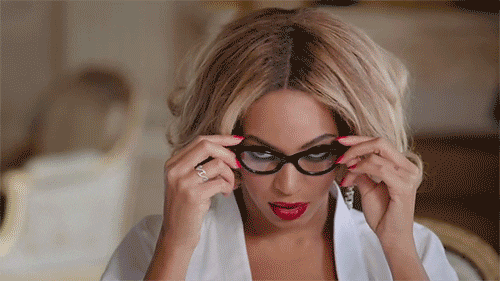 Depression
As we have seen folates aid in pregnancy and fertility, they also play a key role in preventing excess homocysteine in your body. Homocysteine interferes with the feel-good hormones of the body that regulate mood, appetite and sleep. It also stops nutrients and blood from reaching the brain causing mental fatigue and depression.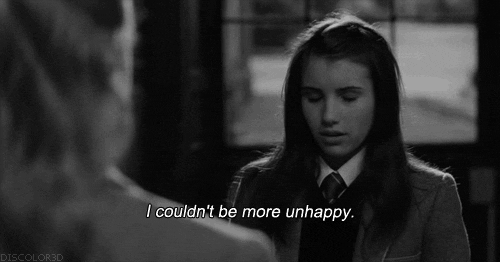 Immunity Boosting Vegetable
Beans are blessed with the abundance of antioxidants that boost the defences of your body. These compounds seek free radicals in the body and eliminate them from the body. Catechins present in them are known to reduce the severity of stoke. Antioxidant-rich foods are a must in your diet.
Controls Blood Sugar Levels
The power-packed plant legumes are known to manage blood sugar levels in many patients. There are different studies that relate sugar levels to the consumption of green beans in the prevention of diabetes; however, the results are yet to be proved. Well, it doesn't harm to eat some greens if you want a healthy body and soul.
Regulates Blood Pressure And Cardiac Disorders
French beans are also high in potassium content which helps in the regulation of blood pressure and various other cardiac conditions. Include foods high in potassium (bananas) along with greens to make a scrumptious yet healthy diet plan.
Green beans are not the only delicious element of culinary preparations but also posses many health benefits. Hope you have planned to include some portions of these greens in your diet already!
She is a pharmacist by education and working in the field of medical content development for more than 9 years. She has an excellent hold on medical content research and development and has produced valuable data for various pharmaceutical companies.